Award Winning Luxury
Nestled within the cliffs of Falmouth, on the East Coast of Tasmania, The Ocean Retreat is a unique luxury property that boasts incredible ocean views and is arguably one of Tasmania's best retreats.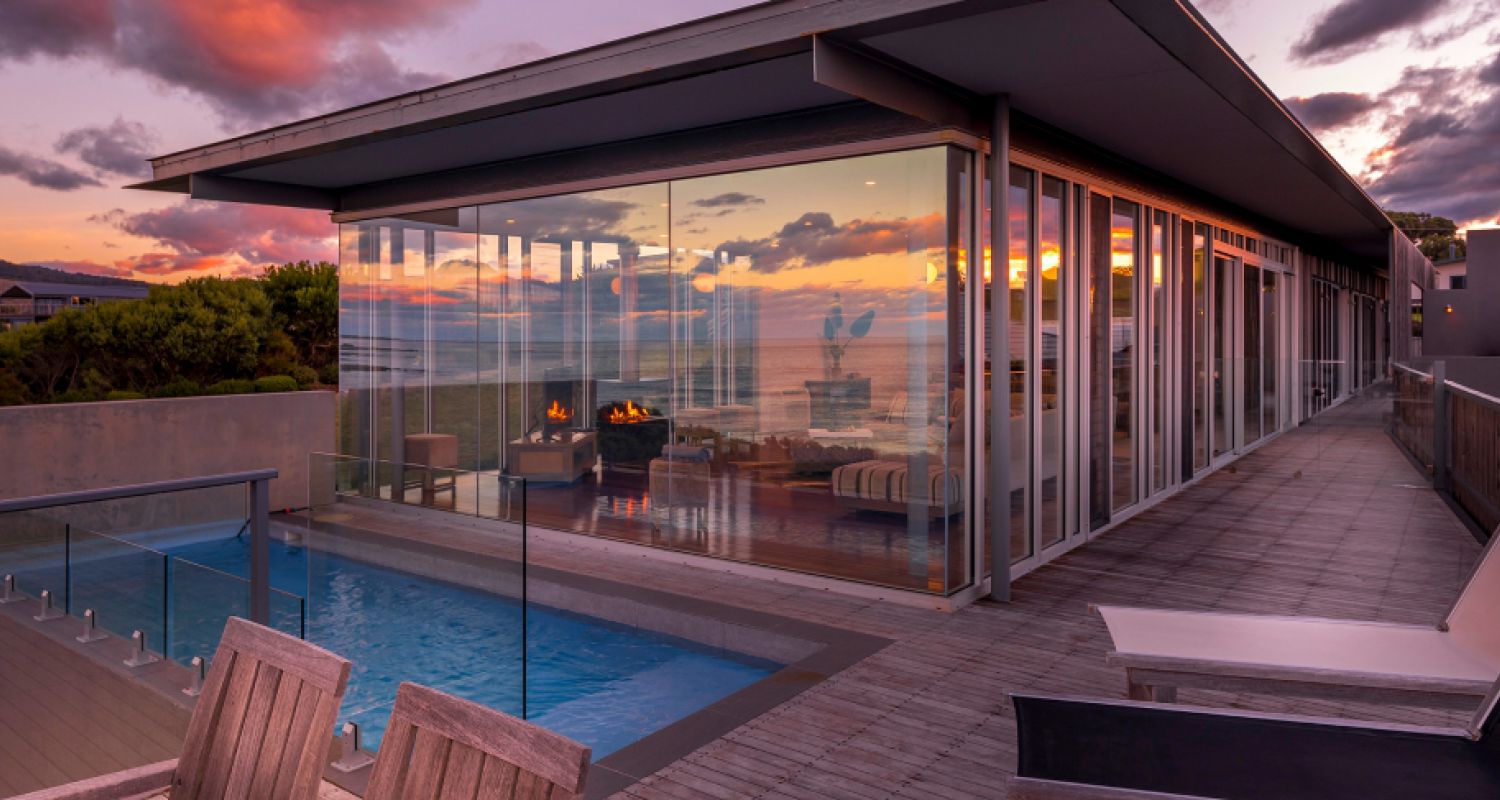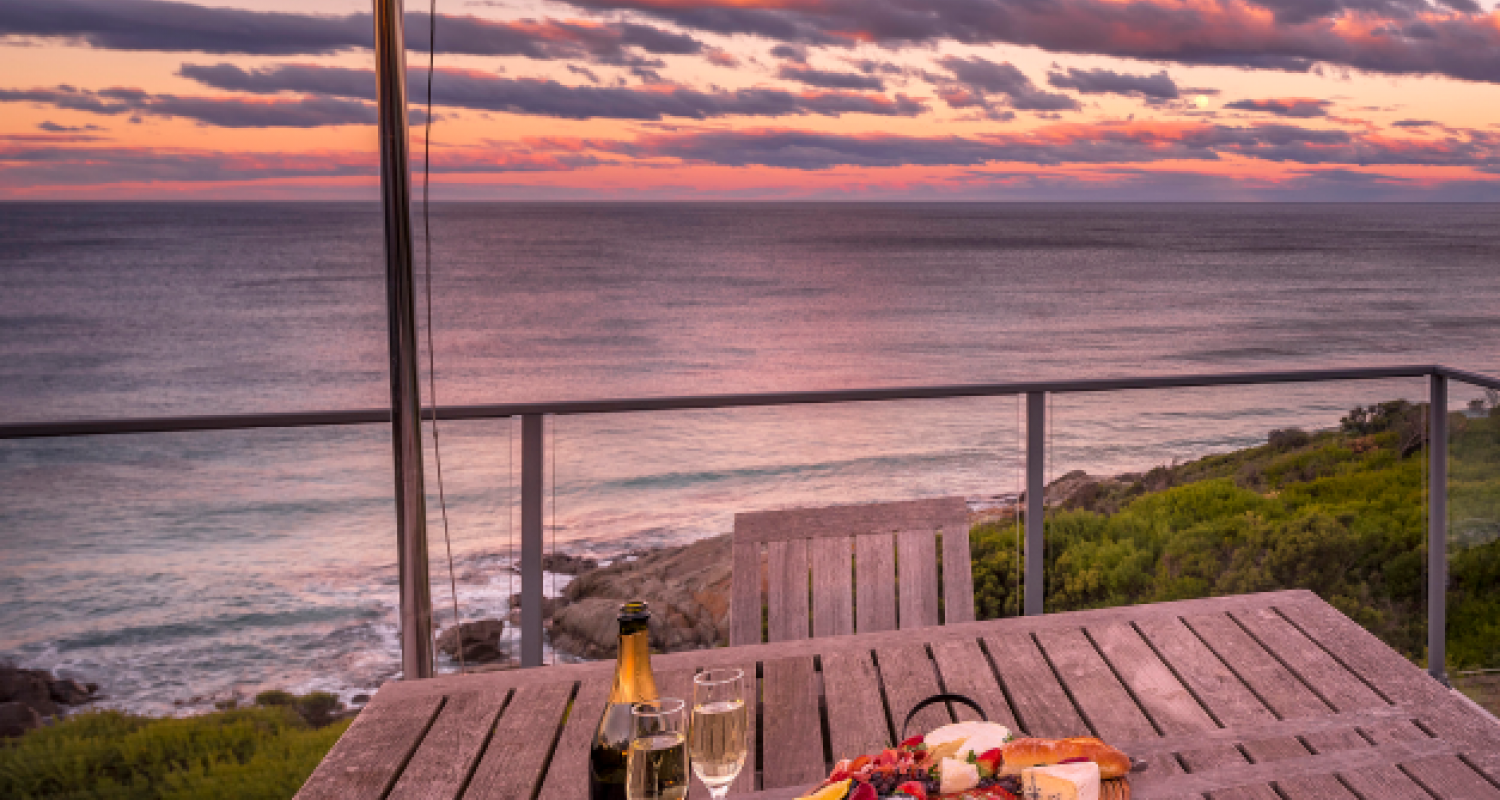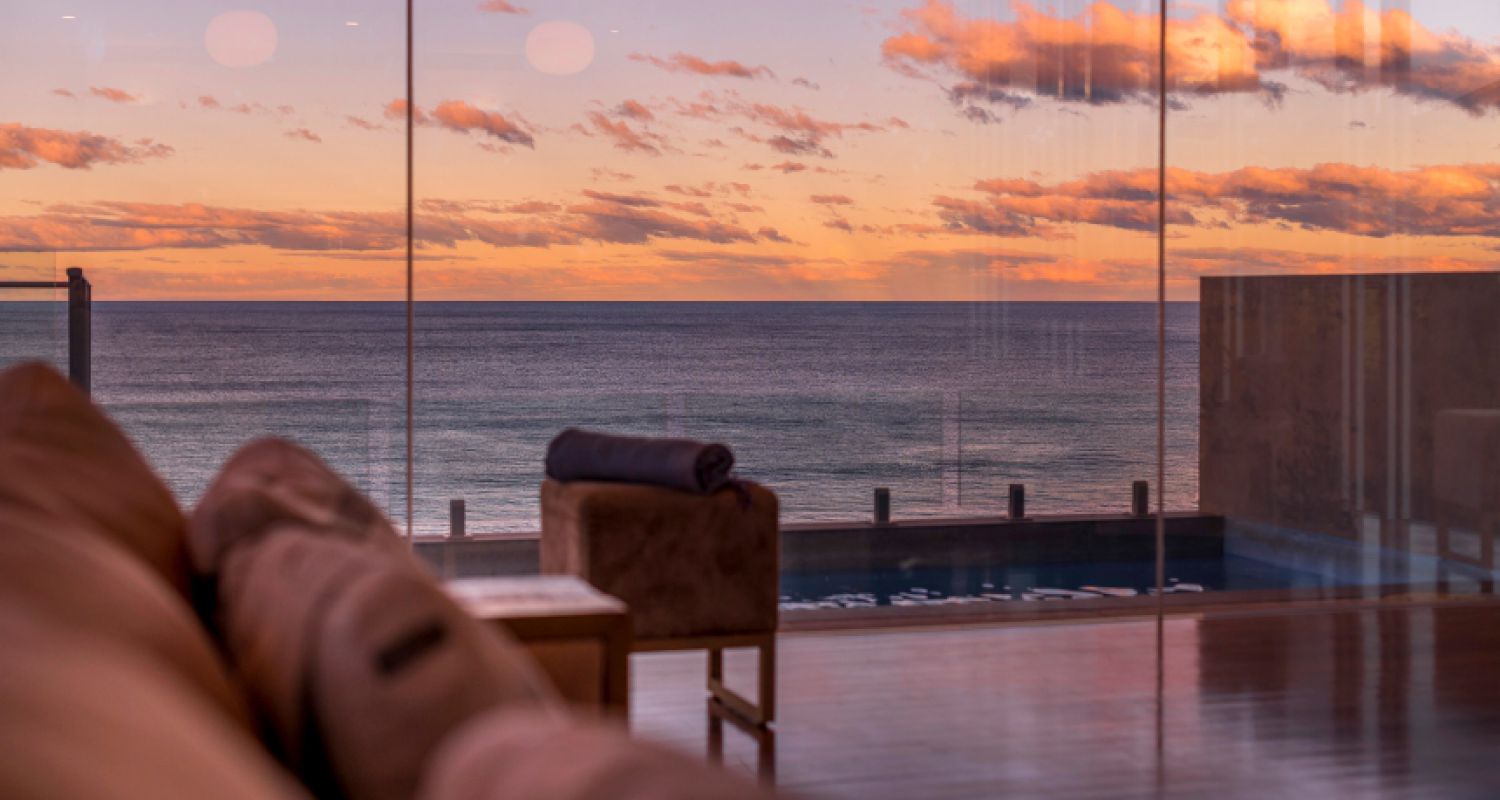 2015 Most Indulgent Property
Australia-Wide
Relax in style
Watch whales roam the barren coast from the comfort of a 4 bedroom architecturally designed retreat.
The Retreat is architecturally designed to showcase the 180-degree ocean views from all rooms while maximizing light and livability. Inside you will be greeted by the contemporary decor and luxury furnishings; aimed to make your stay perfectly comfortable.
Entertain in luxury
With everything at your fingertips, you can enjoy a relaxing evening with family and friends as you all relish the ultimate lounging experience.
Entertain in the butler's pantry and rest in one of four spacious bedrooms, each with their own ensuite, heated towel rail and walk-in robe. The house is perfect for a romantic couples retreat, small family occasions and larger groups with King split beds and two full-sized trundle beds available sleeping from 2 up to 10 lucky guests.
The house is spacious, modern and luxurious with handmade furniture, L'Occitane toiletries, fresh white linen, modern fully-equipped kitchen, media entertainment, games, DVDs, Wi-Fi and more.
Embrace the new day at The Ocean Retreat. Enjoy the ultimate retreat experience, and unwind on the shores of Tasmania's world-class, pristine coastline.
Book today